Sunday, April 12, 2009
New kid on the block
Introducing Jameson Randall
Millie with her new cousin.
Labels: cousins
Wednesday, April 08, 2009
Grandparents
With "Nonnie"
Labels: cousins
posted by Mr. G. @ 11:10 AM 0 Comments Links to this post

About Me
Name: Mr. G.
Location: Georgia, United States
When Amelia's not napping, we're rockin' out to...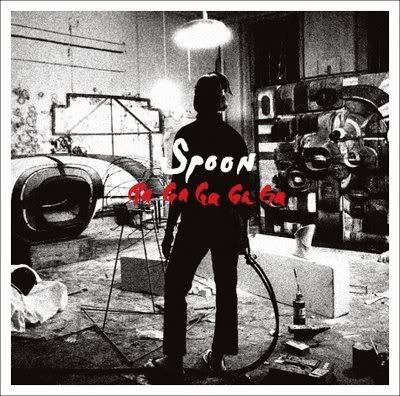 'I Want My MTV...'
My Tube playlist
Radio Free America
KEXP Seattle/Tacoma WA
KEXP Blog Seattle
WDET Detroit
When not doing anything (when is this?!), we're reading...
The New Yorker
The Atlantic
Pitchfork Media
Previous Posts
Archives
Subscribe to
Posts [Atom]